Inkubus Sukkubus 1.1 APP for Android
This is the version that is programmed in HTML and is linked to this website,and is contantly being updated and improved from this end.
---
OR
INKUBUS SUKKUBUS Reverb Nation App for Android. This is a different version, and is linked to our account at Reverb Nation. If this App proves popular we may release a version for IOS (Apple)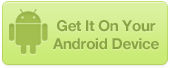 ---
.
.

.
---

---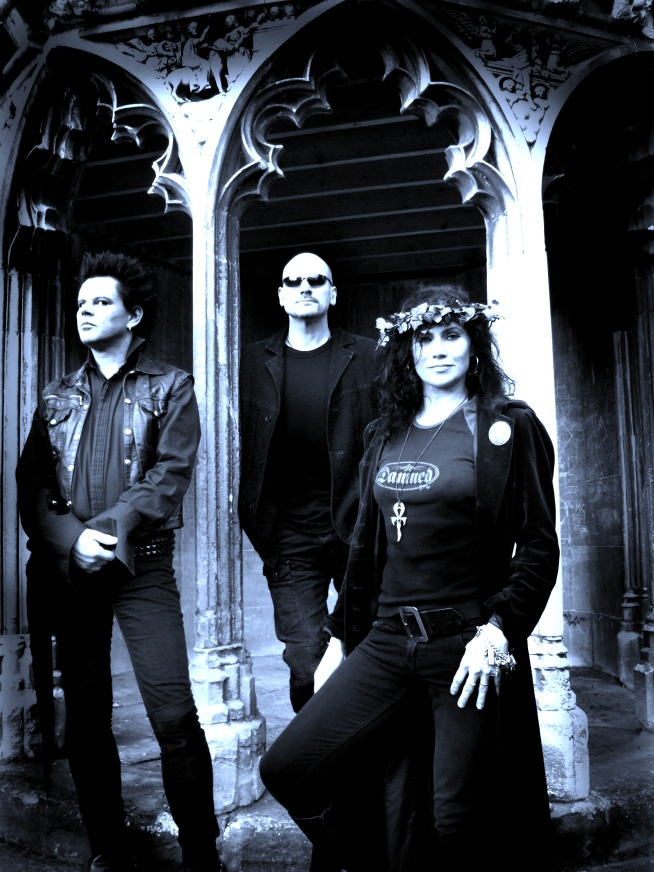 Inkubus Sukkubus December 2011 Tony, Bob, Candia

.

---

.